About the Sanctuary
The Kangaroo Sanctuary is the home of Brolga and his mob of kangaroos as seen on Kangaroo Dundee a BBC UK / National Geographic USA documentary which is shown in over 90 countries. It is now up to its third series.
Brolga first established the baby kangaroo rescue centre in Alice Springs in 2005. He then went on to build his own wildlife sanctuary from 2009 to 2011. The Kangaroo Sanctuary's mission is to educate and encourage people to rescue and care for kangaroos.
Brolga has just started building Central Australia's first wildlife hospital with the help of kind donations and from visitors on tours of the Sanctuary. Donations are welcome to help him continue his dream of completing the hospital and to care for the baby and adult kangaroos living at The Sanctuary.
You can visit The Kangaroo Sanctuary on a guided sunset tour on Wednesdays, Thursdays and Fridays. Book here.
More about our mission...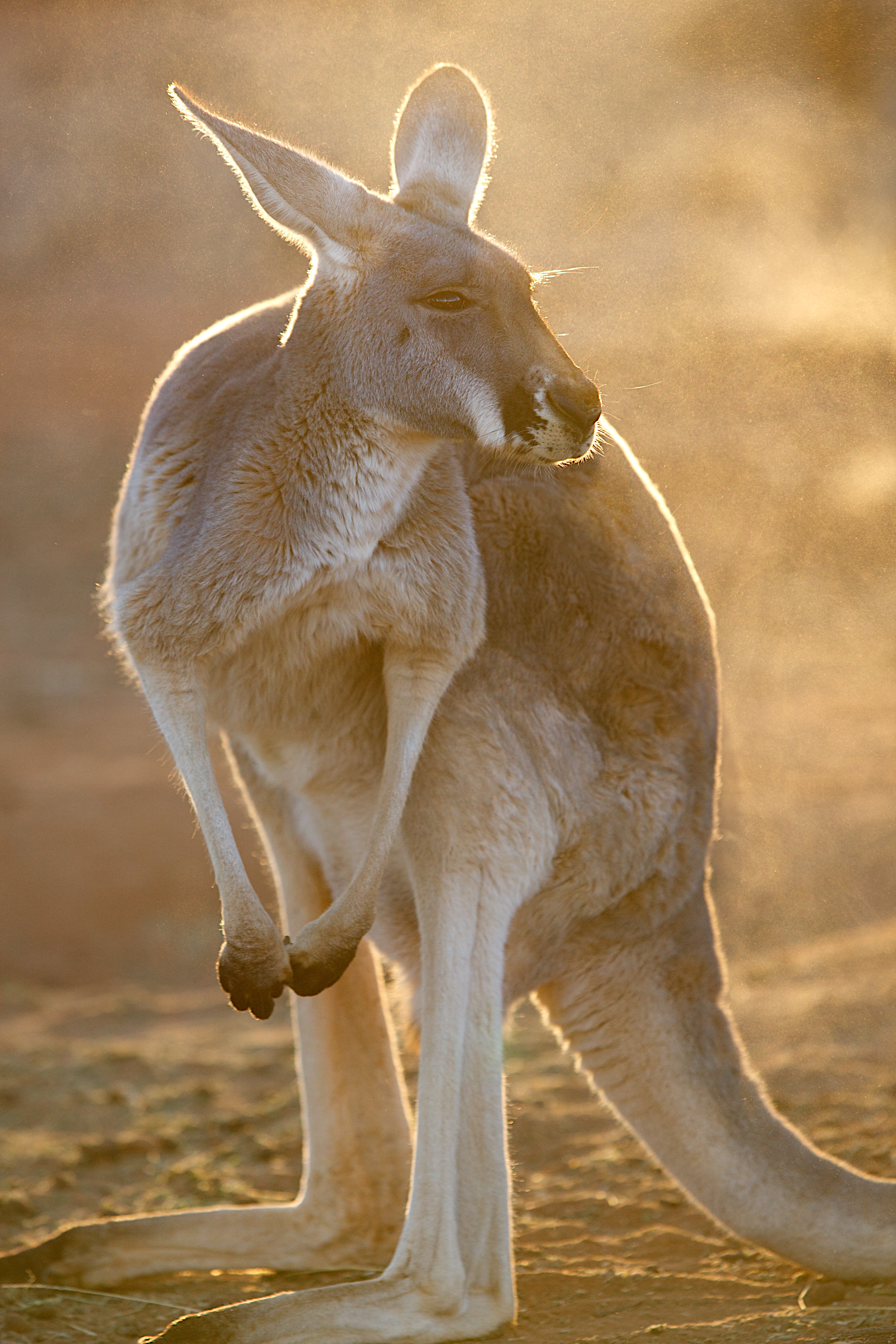 Visit us on a sunset tour
Visit our Sanctuary! Meet our kangaroo family and hold a baby kangaroo
Book a Tour!
Donations welcome
Your donation will help us with rescuing and caring for our many orphan baby kangaroos
Donations welcome
Kangaroo Dundee
The Kangaroo Sanctuary is home of Kangaroo Dundee (BBC / Nat Geo documentary)
Find out more!